Sell your ready-to-move-in property in less than an hour at the best price!
Get an Expression of Interest in *59 Minutes*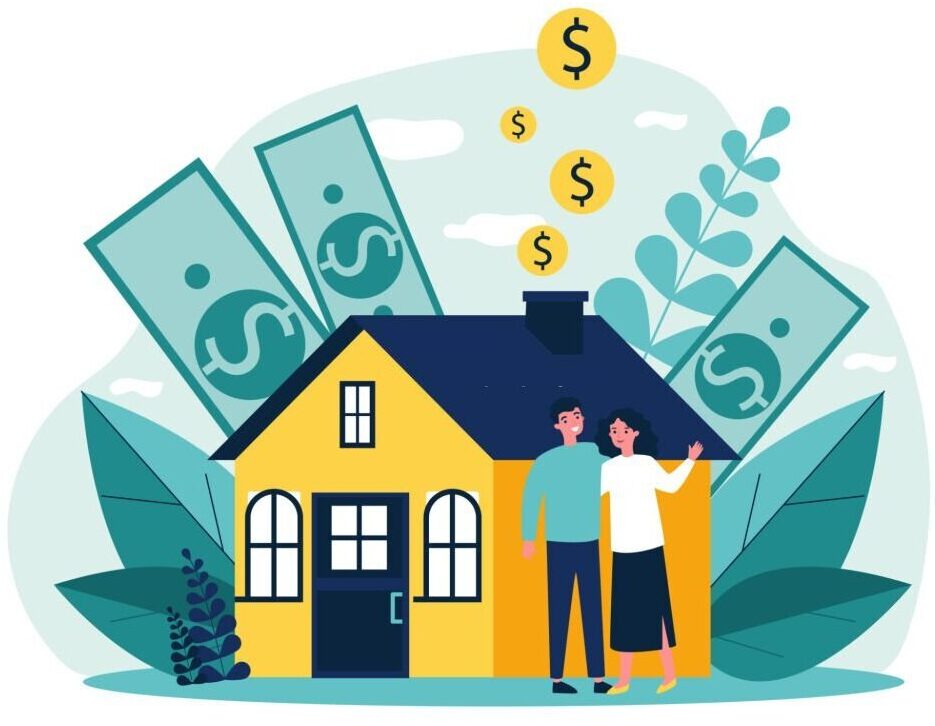 With Capified, you can sell your house fast and efficiently. Say goodbye to endless waiting, complicated negotiations, and frustrating delays. Whether you want to sell your house, apartment, or commercial property, we've got you covered. Experience the convenience and speed you deserve. Get started with Capified today and sell your property quickly for cash.
Our "Sell Your Property in *59 Minutes* service is perfect for those who need quick access to cash for various reasons, including medical emergencies, business investments, and more. At Capified, we are committed to providing you with the best possible service and value for your property. Contact us today to learn more about our "Sell Your Property in *59 Minutes* service.
Advantages You Get With Capified
Selling your property quickly and easily is essential when you need fast access to cash. Capified's "Sell Your Property in 59 Minutes" service offers several advantages
Quick and Hassle-free Process
The seller submits their personal details, including information about the property to ensure a seamless transaction process.
Capified's expert team inspects the property and its title documents to assess its value and verify ownership.
The customer receives an expression of interest detailing the amount and terms. The seller review and decide whether to accept the offer.
Capified prepares transaction documentation, including agreements and legal papers. Customers review and sign these to proceed.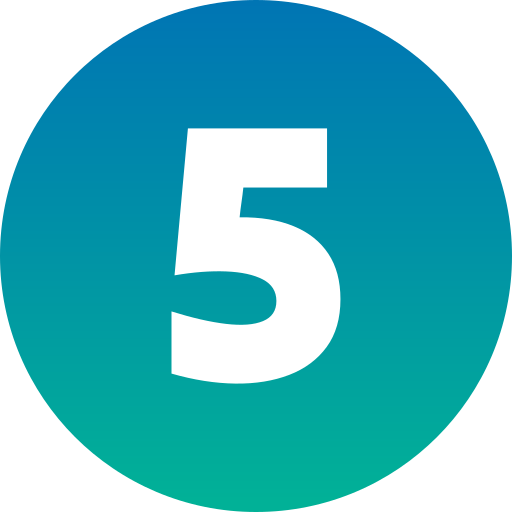 Once all the documentation is in place, the funds are transferred to the customer's designated account.
By selling your property to Capified, you can access the value of your property quickly and easily, without having to go through the traditional real estate sales process. Our quick and hassle-free service ensures that you can sell your property and get the cash you need when you need it.
India's 1st and most trusted RealFinTech platform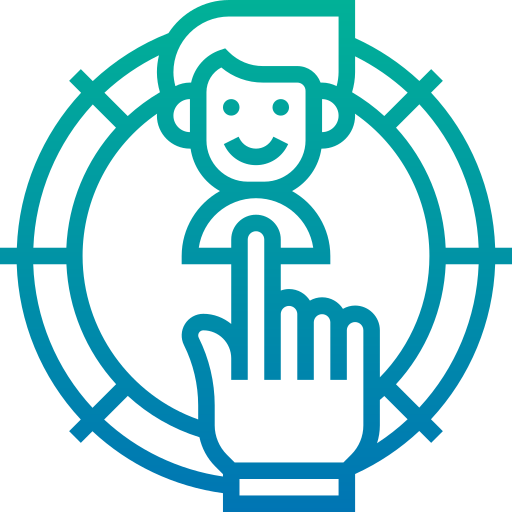 Trusted by 1000+ customers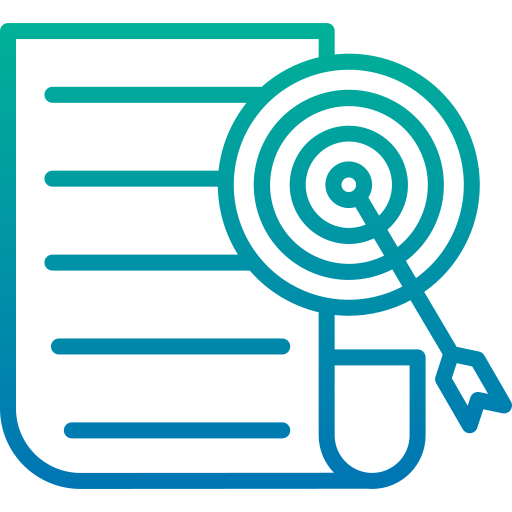 10+ years of business legacy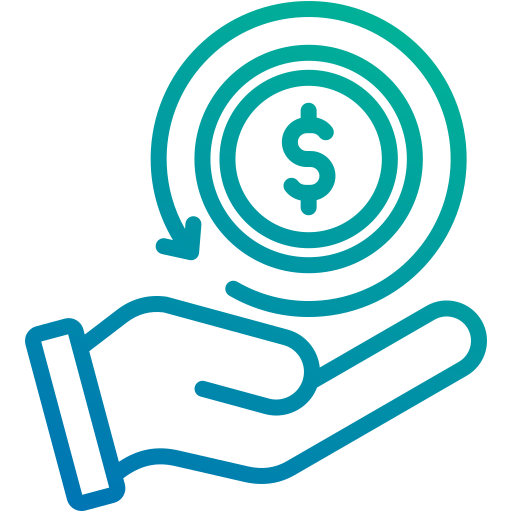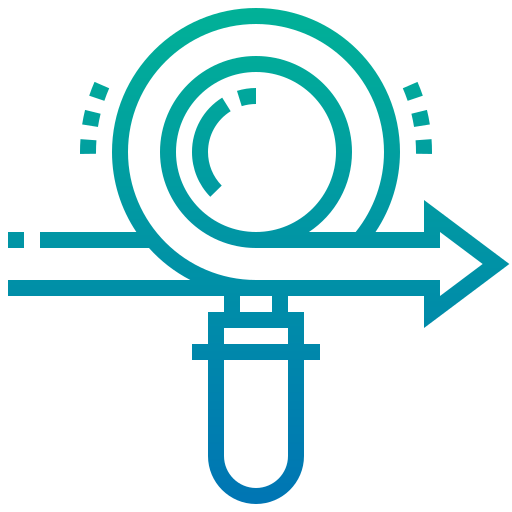 FAQ's For
Sell Property Instantly
What is Capfied's Sell Property Instantly?
Capfied is a RealFintech company that offers a unique service called *59 minutes sale* which promises to sell your property within *59 minutes*.
How does the 59 minutes sale work?
The process starts with filling out a form on the Capified website with your property details. Capified then evaluates your property and issues an EOI offer letter. Post your acceptance we schedule a visit to your property. If the property meets our criteria, we will make a final offer within *59 minutes* post-submission of reports. If you accept the offer, documentation will be executed for the deal closure.
What kind of properties does Capified buy?
Capified buys all kinds of properties, including all approved residential and commercial properties.
Is there any cost to use Capified services?
Yes, Capified charges a small transaction fee for their services.
How does Capified determine the price they offer for my property?
Capified uses a proprietary algorithm to evaluate your property's market value and offer a price based on their assessment.
How long does it take to complete the sale after accepting the Capified offer?
The sale is completed as earliest as you accept the Capified offer.
What documents are required to complete the sale?
Capified will require the property's original sale deed, tax receipts, and other relevant documents to complete the sale.