Cash Against Property
Simplified
India's first and only platform that does it all when it comes to generating instant cash from properties.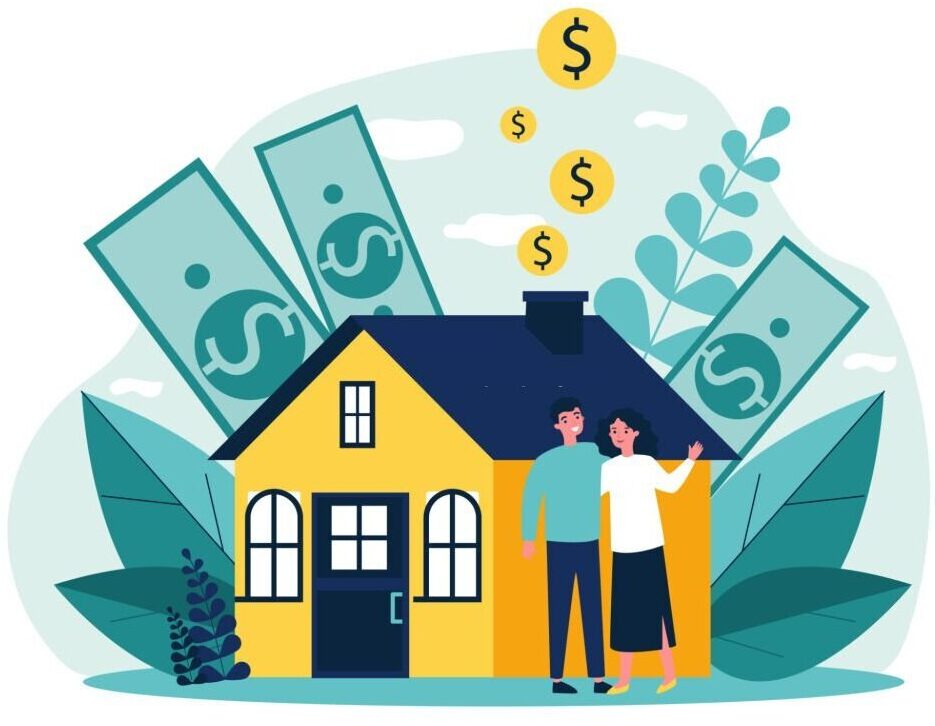 Capified is a RealFintech company that offers cash against property to individuals and businesses in need of immediate funding. The company provides a unique solution to financial problems by enabling property owners to get cash against property in 59 minutes, thereby freeing up cash that was otherwise tied up in the property.
We are the pioneer and bridging the gap of instant liquidity in the market.
Capified is backed by industry-renowned institutional Investors, VCs, Family offices, HNIs & Retail Investors.
Capified is here to unlock the power of your property and provide you with instant funds when you need them the most.
Unlock the value of your property with Capified Cash Against Property – get an instant loan against property, Today!