Get an Instant Cash Against Property! Approval in *59 Minutes*
Need cash urgently? Your property can help! Get instant cash against your property with our hassle-free process.
Our instant cash against property provides a quick and easy solution to your financial needs. With Capified, you can access cash for your property, which can help you cover any expenses you may have.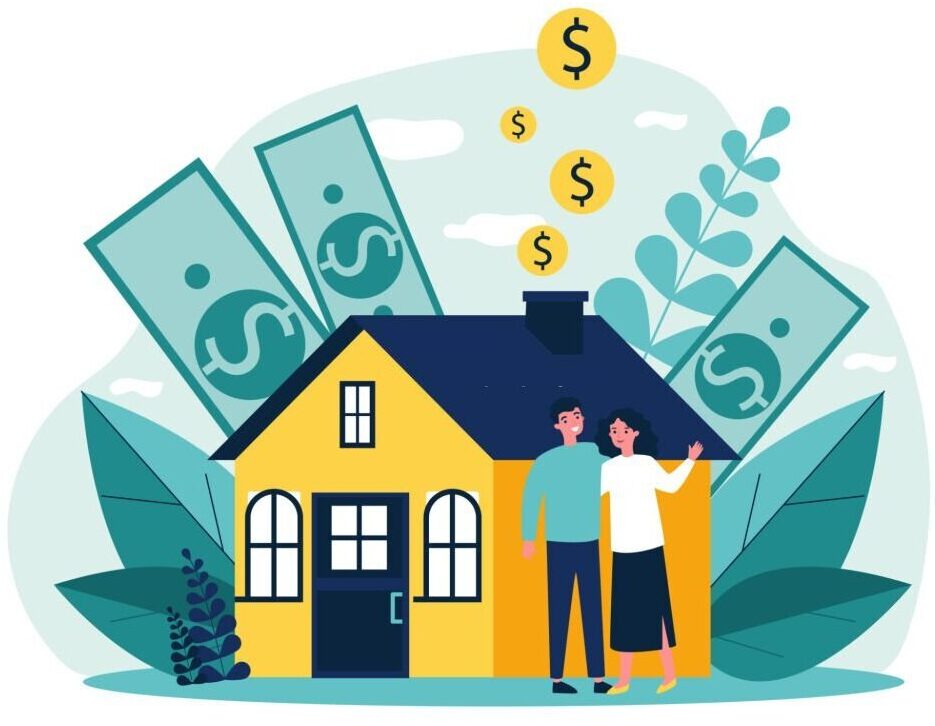 Benefits of Instant Cash Against Property with Capified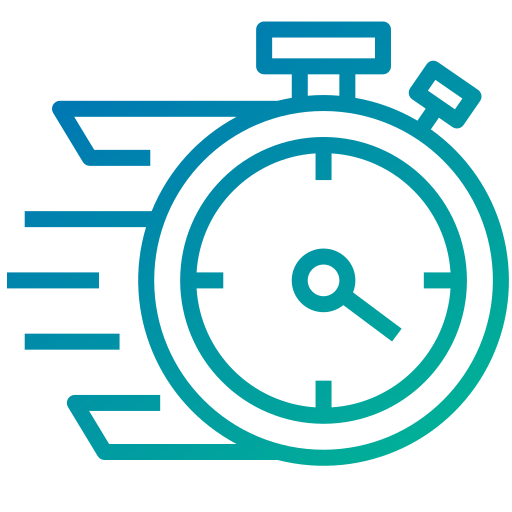 Our process is quick and hassle-free, allowing you to get the cash you need quickly in no time.
You can use the cash for any purpose you need, whether it's to pay off debt, fund your business, or cover personal expenses.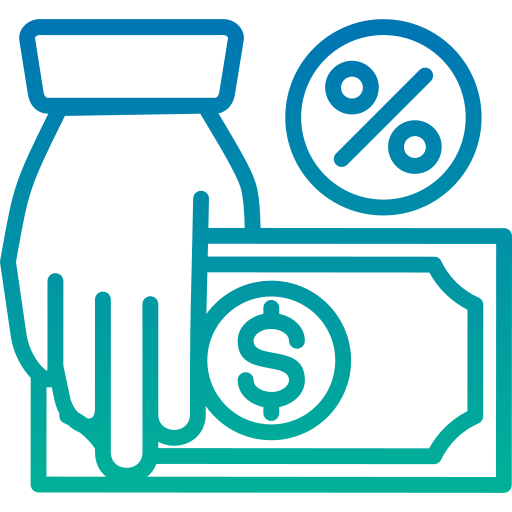 Our instant cash against property comes with the lowest ROI, making it an affordable option for your financial needs.
You can access cash for your property, which can help you cover any expenses you may have.
You can pay off early without any penalty fees.
Advantages You Get With Capified
Capified instant cash offers a flexible and low-risk way to access cash based on the value of your home, without the hassle and risk of traditional property-based loans.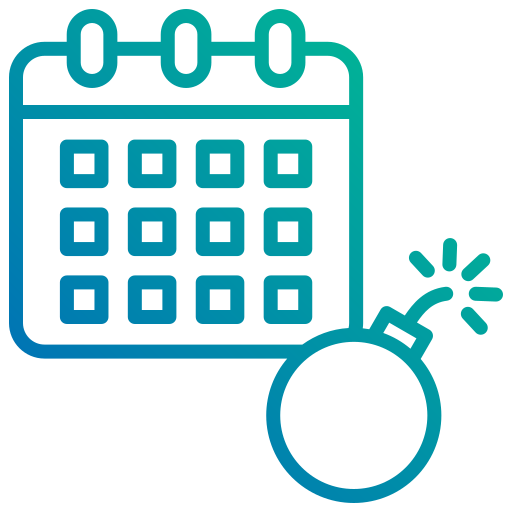 Moratorium period offered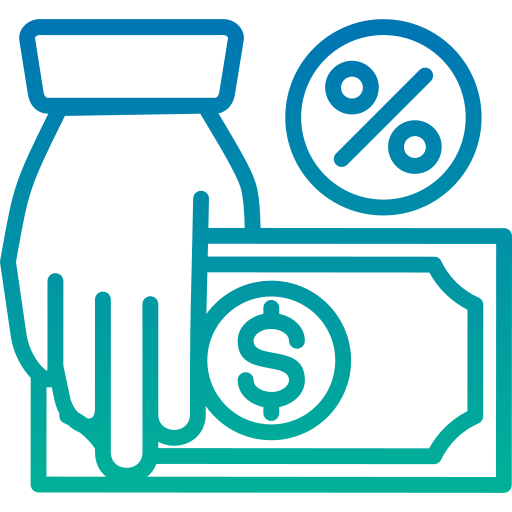 Flexible Repayment Option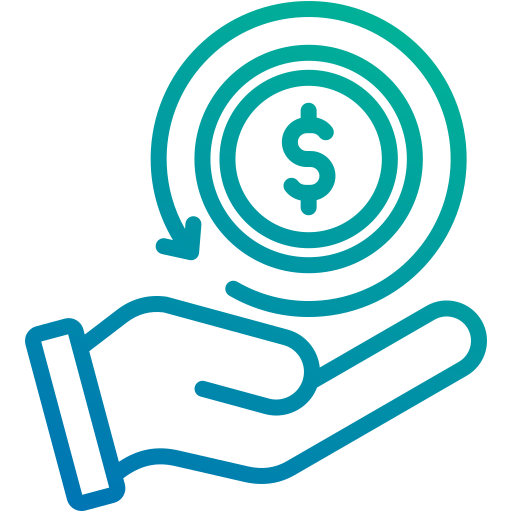 The borrower submits their personal details, including information about the property to ensure a seamless transaction process.
Capified's expert team inspects the property and its title documents to assess its value and verify ownership.
The customer receives an expression of interest detailing the amount and terms. The borrower review and decide whether to accept the offer.
Capified prepares transaction documentation, including agreements and legal papers. Customers review and sign these to proceed.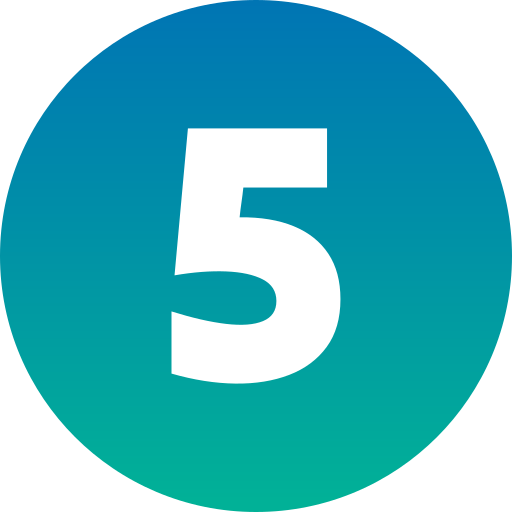 Once all the documentation is in place, the funds are transferred to the customer's designated account.
We offer hassle-free cash against property, providing you with the private finance you require. No more worries about income proof or bad CIBIL scores. Our dedicated team specializes in loan against property private finance, making the process smooth and efficient. Whether you have vacant land or a valuable property, we have tailored solutions just for you. Experience the convenience of instant loan approvals and competitive interest rates. Discover the power of Capified today and turn your property into a valuable asset for immediate financial support. Contact us now for loan against property private finance near you!
India's 1st and most trusted RealFinTech platform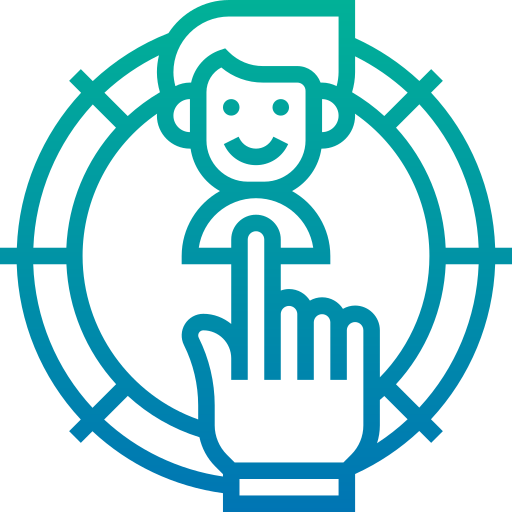 Trusted by 1000+ customers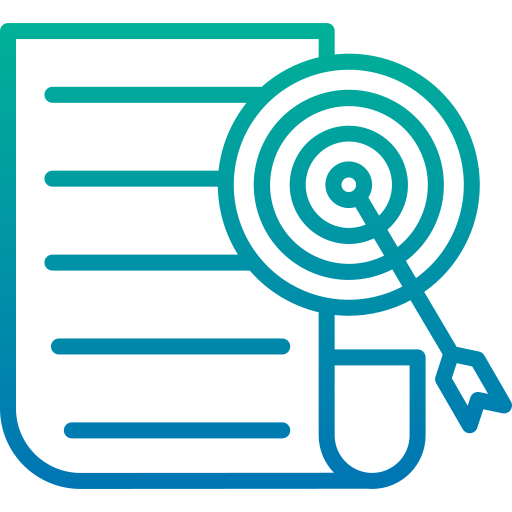 10+ years of business legacy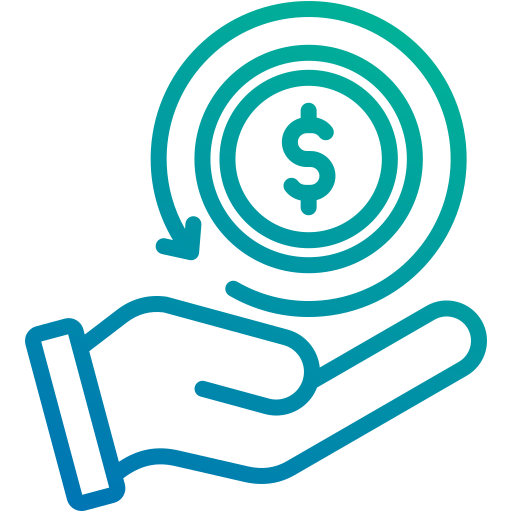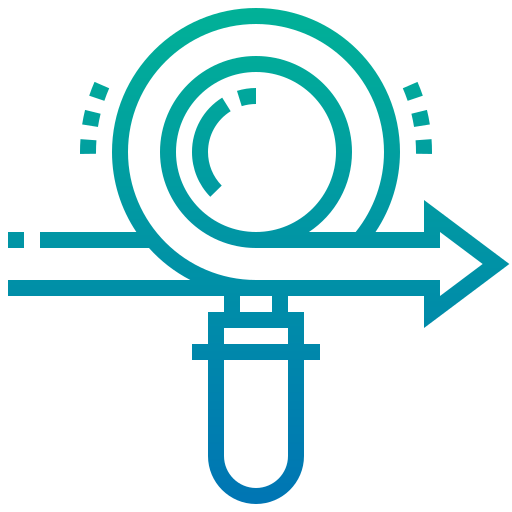 Get in touch with us today to get the cash you need against your property. With our instant cash against property, you can take care of your financial needs with ease.
FAQ's For
Cash Against Property
What is a Cash Against Property?
With Capified's Cash Against Property, you can access cash for your property in 59 minutes, which can help you cover any expenses you may have.
How much does your service cost?
We charge very reasonable fee for a successful transaction.
I am a broker. Can I also get a Capified offer for my customers?
Yes, we encourage brokers to partner with us to avail Capified Offers for their customers to provide a good Capified transaction experience for them.
Which cities are you available in?
Currently, Capified Offers are available in a few Tier 1 cities in India.
Who will be coordinating with me for my transaction?
Capified relationship managers assigned exclusively to you will be coordinating with you for the transaction.
How can I verify that Capified gave me a fair value?
Capified offers are always driven by real-time transaction data, market sentiment, demand and supply.
How soon after receiving the Capified offer do I have to accept it?
Capified Offers are valid for 7 days. In case you are not satisfied with the offer, our team will discuss alternate options for you to choose from.
What if I change my mind during the Capified assessment or after getting the EOI from Capified?
You can back out from the transaction either during assessment or post accepting EOI, however, in such a case Capified will not make any refund if you have paid any transaction fees.